Bytesafe vs. Sonatype
Bytesafe vs. Sonatype - What is the difference?
First we would like to acknowledge Sonatype for delivering a high quality enterprise grade solutions for many years. Our team at Bytesafe has had the opportunity to experience it first-hand over the years. Below we'll try to explain when and why we believe Bytesafe will be a better fit for you - whether you use Nexus repository, Nexus firewall or additional products from the Nexus family.
Bytesafe Core Values and why they matter to you
Bytesafe
Bytesafe Feature Comparison
Easy to understand pricing
Pricing
Testimonials
What our clients say about us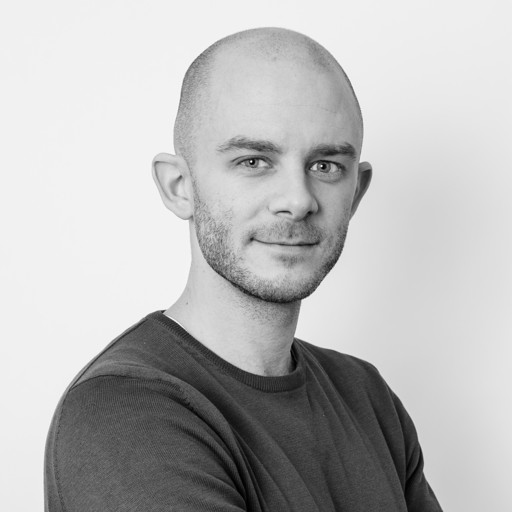 "We use Bytesafe in our CI/CD pipeline to keep our Javascript packages secure. Setting up Bytesafe to use in combination with the regular public registries was super easy. It helps us share our internal private packages securely and efficiently across all our development teams."
Learn how Bytesafe helps Bokadirekt
"We've been using Bytesafe across our organization to manage our private javascript packages. The CI/CD pipeline setup was a breeze and adding new team members to the system is painless which is important as we're a growing team. Vulnerability flagging has also helped us increase package security."
"We create NodeJS & Java libraries and use Bytesafe in our CI/CD environment. For us it's a very useful and important tool. Bytesafe has high availability which is crucial when installing packages in our projects. I want to highlight that the service keeps private packages secure. The dependency firewall keeps us safe and informed of potential vulnerabilities where we need to take action. Excellent tool!"