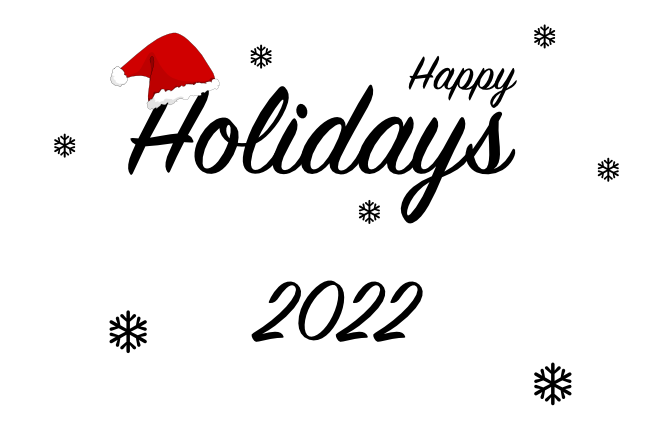 As we near the end of the year, we wanted to take a moment to reflect on the past year and share some updates with you.
Firstly, we want to express our gratitude for your feedback and discussions throughout the year. Despite the challenges faced by many businesses this year, we have been fortunate to have the support from our customers and are grateful for it.
One of the major milestones for our company this year has been the growing interest and adoption of Bytesafe by enterprises. The increasing demand for our security platform is a testament to its reliability and quality, and we are proud to support the growth and success of our customers.
The increasing number of cyber attacks highlights the need for innovative solutions to protect organizations. Bytesafe was designed with this in mind, and we are pleased to see growing interest in our Dependency Firewall, which effectively addresses many of the security issues faced by enterprises.
We also recently announced that Bytesafe is now available in the AWS Marketplace, making it convenient for existing AWS customers to secure their supply chain in just minutes.
In addition, we have expanded our ecosystem support to include NuGet and PyPI packages, and have released a Package Management Series on YouTube to help users get started quickly.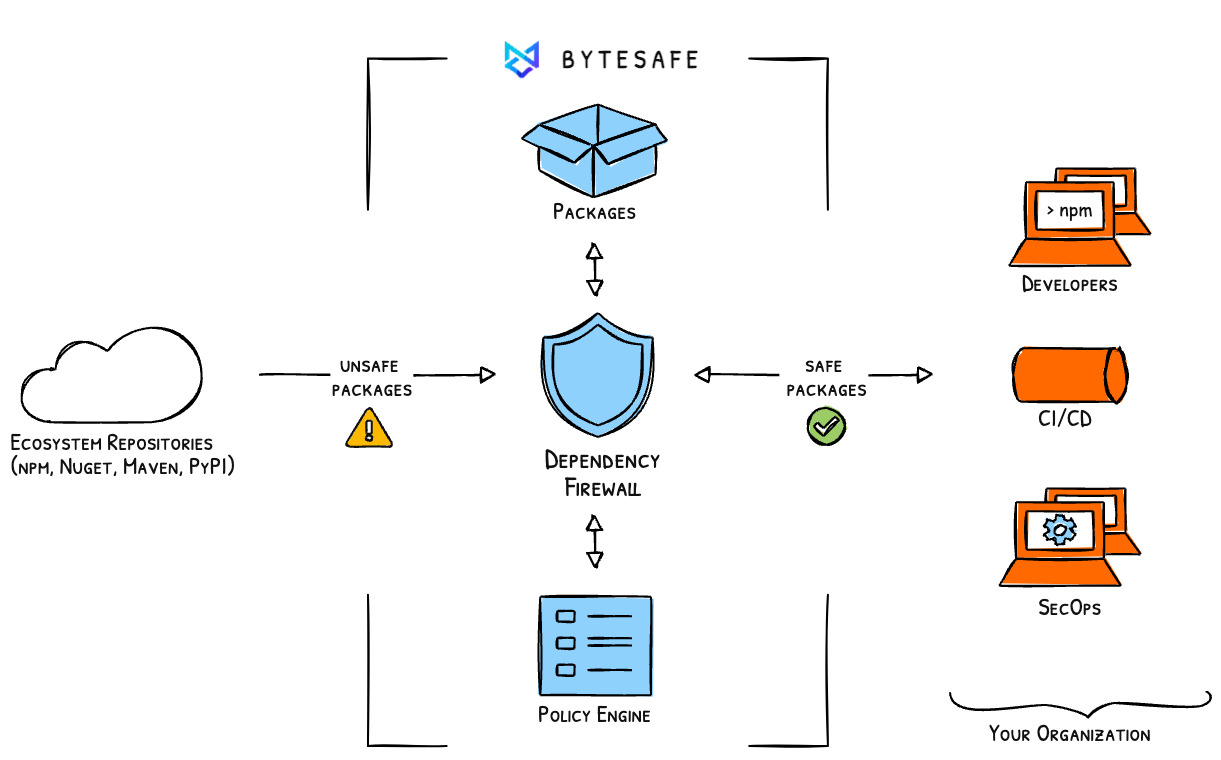 To further enhance our offering, we have added Source Repository Scanning (SCA) to our package management capabilities, allowing users to see the true dependencies used in their code and ensure alignment with business intentions. We have also introduced Firewall registries for centralized policy management, Role-Based Access Control for separation of duties, and an Advisory Database Search as well as Reports.
Our customers have consistently praised the simplicity of Bytesafe, despite its powerful capabilities. If you have not yet had the opportunity to explore all of these features, please schedule a demo with us and we will be happy to give you a tour.
If you are planning your priorities for 2023, you may also be interested in our Readiness Assessment to help guide you.
As we look ahead to the new year, we are excited to continue working with you and delivering the best possible security platform for your needs. We are confident that with your support, we will achieve even greater success in the coming year.
On behalf of the entire Bytesafe team, we wish you and your loved ones a Happy and Healthy Holiday season and a Wonderful New Year!
Sincerely,
Daniel and the Bytesafe team