The Bytesafe Solution
Take control of your package management



Dependency Firewall
Automatically quarantine vulnerable components from entering your supply chain

Vulnerability & License Scanning
Continuously scan and monitor your dependencies. Get notified of any issues

Issue tracking & Remediation
Identify issues, get notified & take action. Keep track every step of the way
Firewall for dependencies
Discover bytesafe
Secure by default private registries
The Bytesafe platform
Central hub to control your dependencies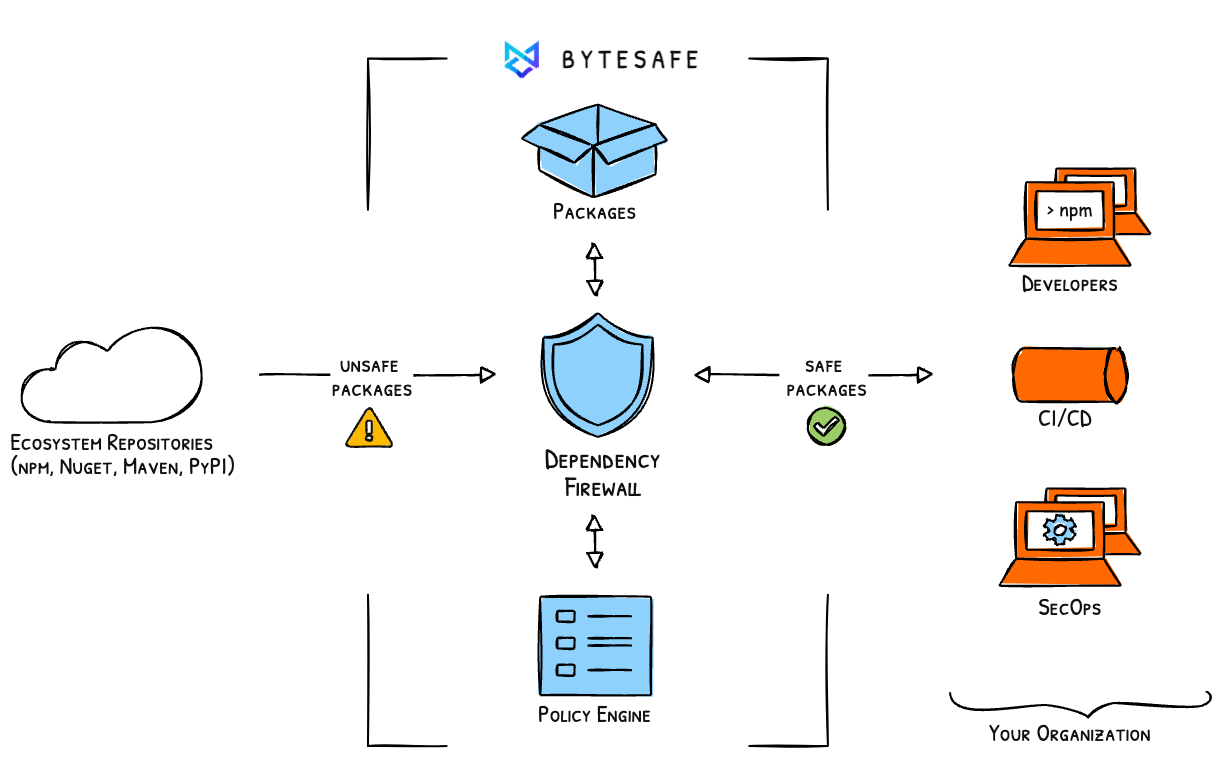 The Dependency Firewall quarantines malicious open source before reaching developers and infrastructure.
The Policy Engine evaluates threat signals such as known vulnerabilities, licenses and customer defined rules.
Developers continue to use their normal package management tools - with additional insights provided by Bytesafe.
SecOps manage policies and monitor the current security stance, and if needed, take control of any quarantined packages.
Packages are analyzed and cached by the firewall, additionally Bytesafe handles internal dependencies - with automatic Dependency Confusion protection.
By Developers for Developers
Work using your regular tools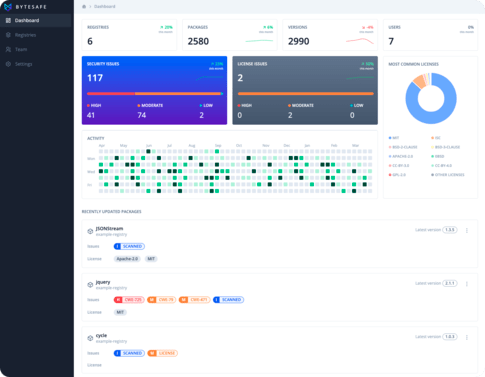 Continue using regular npm and maven clients for both Developers and CI/CD. Using Bytesafe as a trusted source for private and public packages, instead of relying directly on the public registries. All added packages are continuously monitored for issues and vulnerabilities - both now and in the future.
Integrations
Bytesafe integrates with the services you use
npm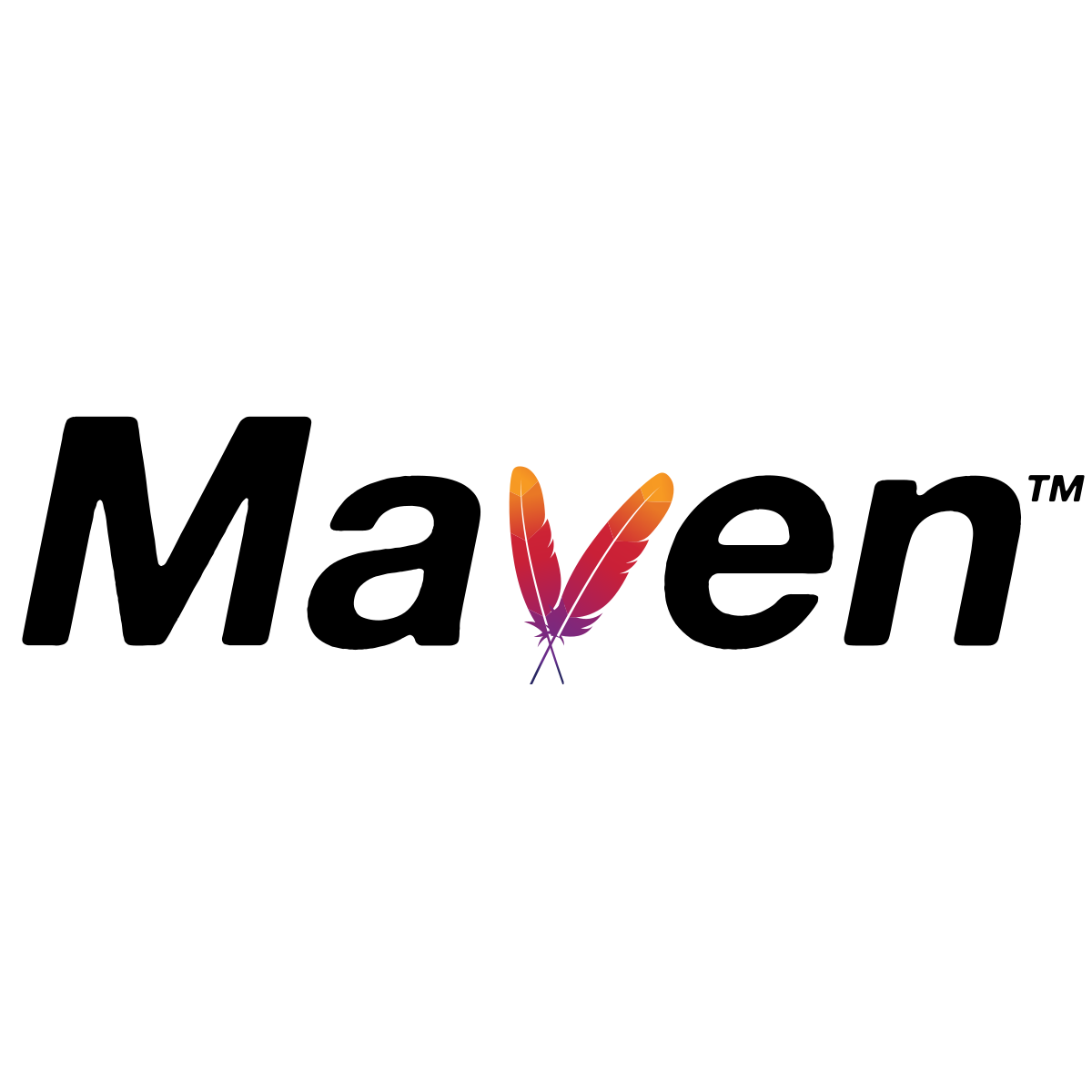 Maven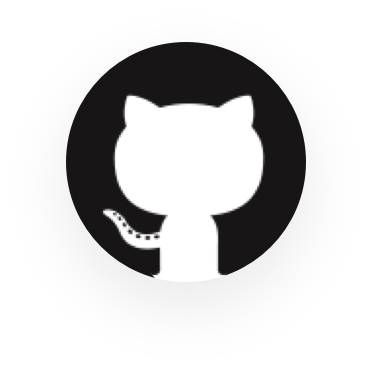 Github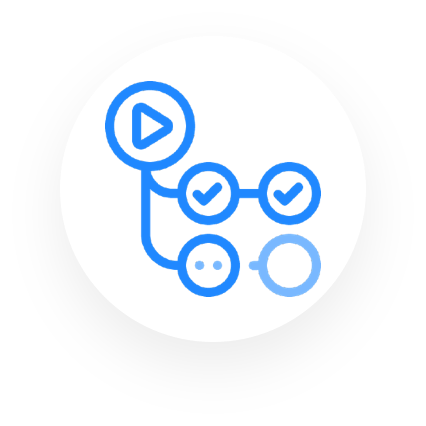 Github Actions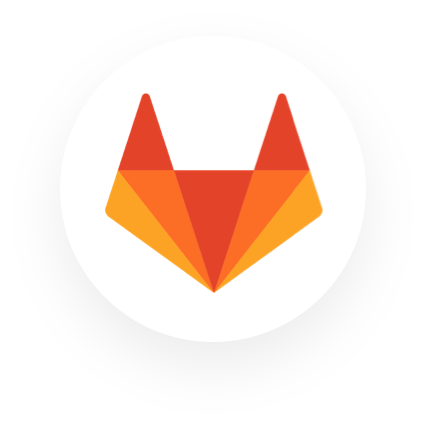 GitLab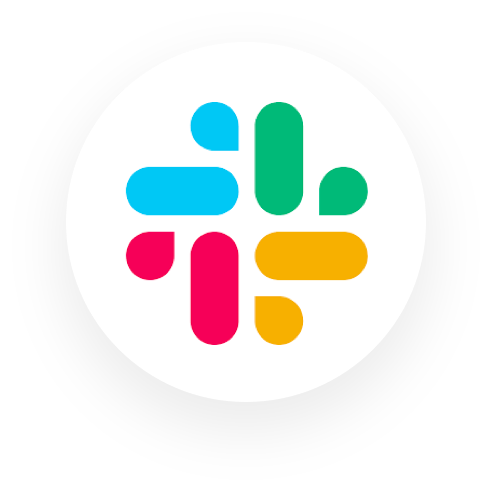 Slack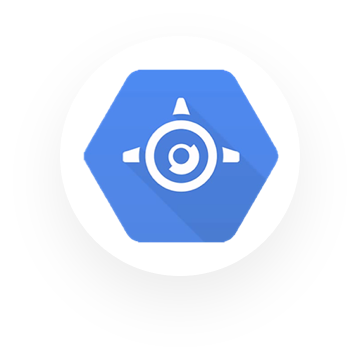 Google App Engine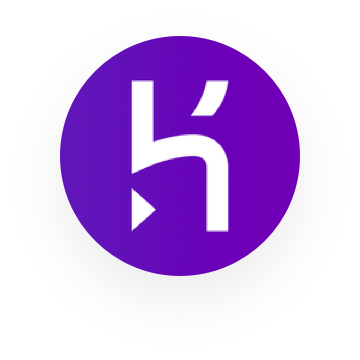 Heroku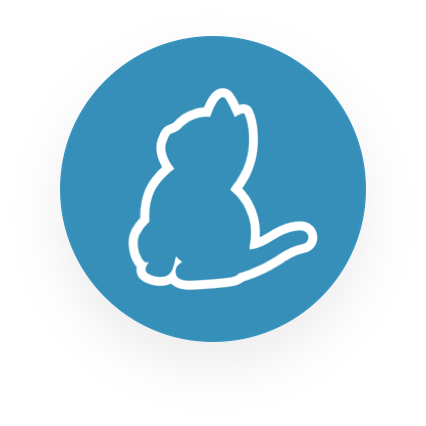 Yarn
PNPM
NuGet
JavaScript
open source is everywhere
Are you in control of the packages your applications are using?
70%
of code used
is open source
Testimonials
What our clients say about us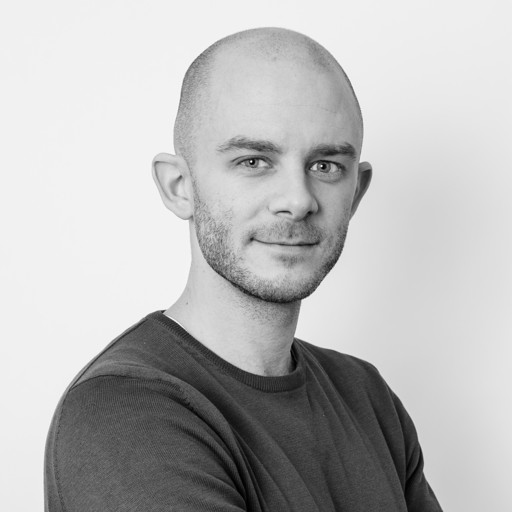 "We use Bytesafe in our CI/CD pipeline to keep our Javascript packages secure. Setting up Bytesafe to use in combination with the regular public registries was super easy. It helps us share our internal private packages securely and efficiently across all our development teams."
Learn how Bytesafe helps Bokadirekt
"We've been using Bytesafe across our organization to manage our private javascript packages. The CI/CD pipeline setup was a breeze and adding new team members to the system is painless which is important as we're a growing team. Vulnerability flagging has also helped us increase package security."
"We create NodeJS & Java libraries and use Bytesafe in our CI/CD environment. For us it's a very useful and important tool. Bytesafe has high availability which is crucial when installing packages in our projects. I want to highlight that the service keeps private packages secure. The dependency firewall keeps us safe and informed of potential vulnerabilities where we need to take action. Excellent tool!"