The Bytesafe Solution
Protect your .NET supply chain

Fully Managed Repositories
Private NuGet feeds for .NET projects and dependencies

Software Composition Analysis
Identify open source dependencies in your applications

Dependency Firewall
Automatically block vulnerable components for a secure NuGet supply chain

Vulnerability & License Scanning
Continuously scan and monitor your dependencies. Get notified of any issues

Issue tracking & Remediation
Identify issues & take action. Keep track every step of the way
Firewall for NuGet dependencies
The
secure
.NET supply chain
Discover bytesafe
Secure NuGet package feeds
Manage your .NET dependencies with Bytesafe
Control the open source dependencies and private NuGet packages used for your .NET applications.
Get insight into dependencies and issues with your NuGet DevOps tool. Explore detailed information about your packages in an intuitive user interface.
Secure source for developers and CI/CD
Protect your supply chain with secure dependencies for both your developers and CI/CD systems.
Secure access to a single source of truth for NuGet packages for the whole organization.
Don't risk a security breach! Block undesirable packages from getting into your software supply chain.
Continuously monitor dependencies for potential threats, get notified and enforce business policies at every action you make.
Share. Cache. Proxy. Collaborate
Unlock productivity by configuring your team's private NuGet proxy registry for .NET projects. Proxy dependencies from the public nuget.org and deploy the private packages your organization needs.
Fully managed and hosted in the cloud. High availability and quality results, all the time!
Continuous License Compliance
Create custom license policies according to the rules of your organization. Stay in control with in-depth license scanning, automatically track license compliance issues and restrict problematic or unlicensed packages.
By Developers for Developers
Work using your regular tools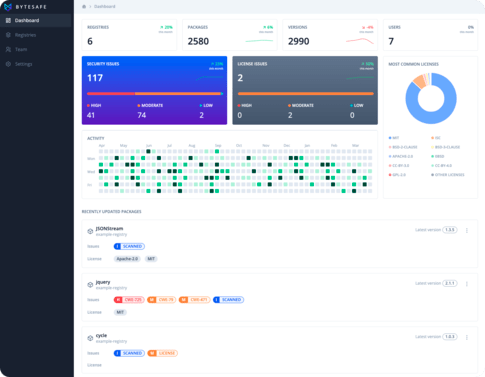 Work on your .NET projects using regular tools like Visual Studio or nuget and dotnet clients. Create a secure access token and use your private NuGet source to install/publish packages. Setup your project to use Bytesafe for internal and public NuGet dependencies and benefit from the added value from the Bytesafe platform.
Integrations
Bytesafe integrates with the services you use
npm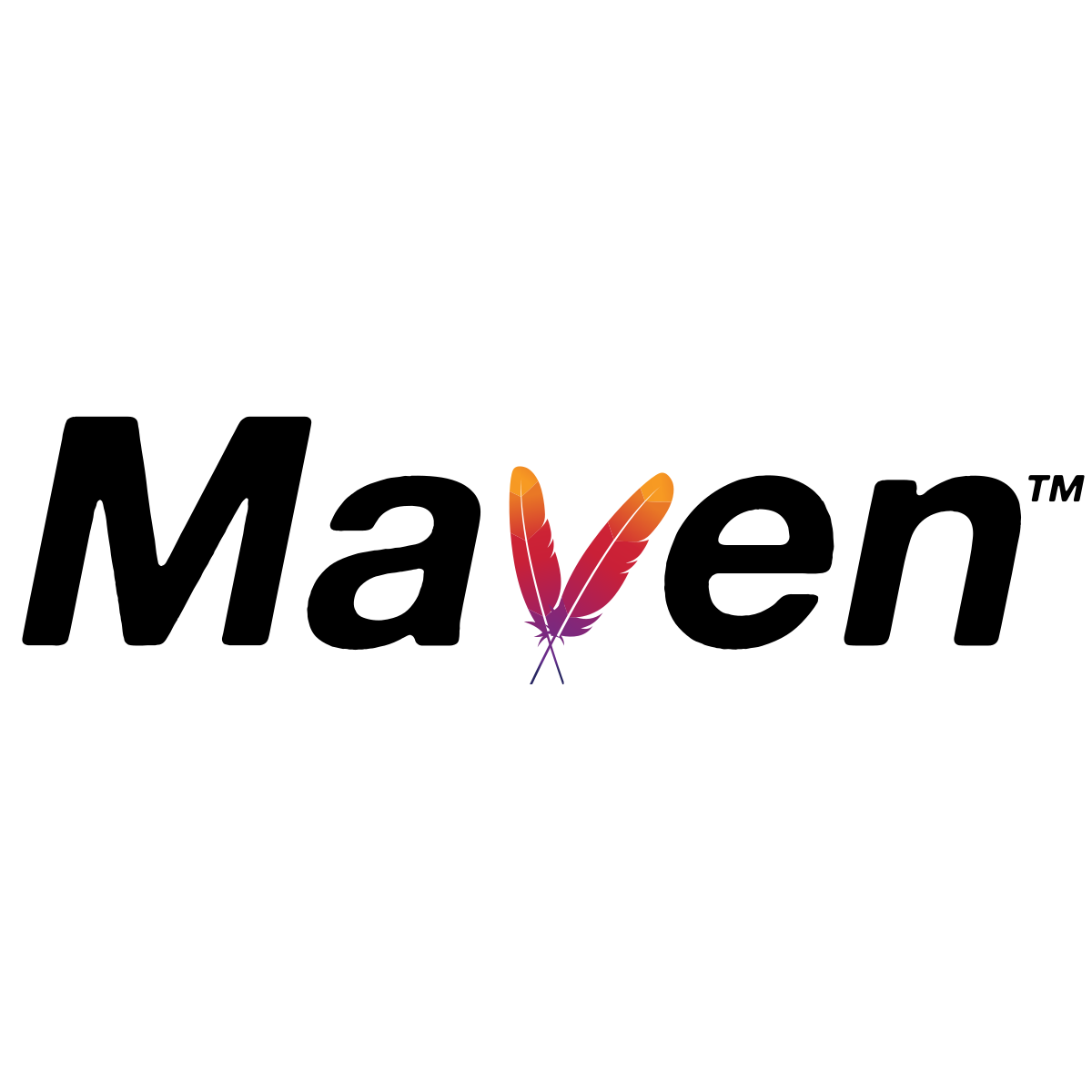 Maven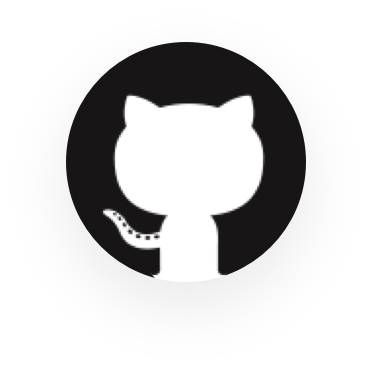 Github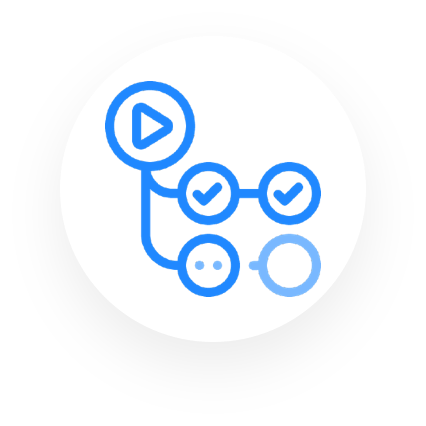 Github Actions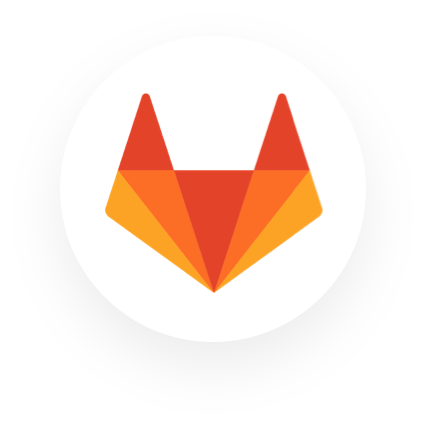 GitLab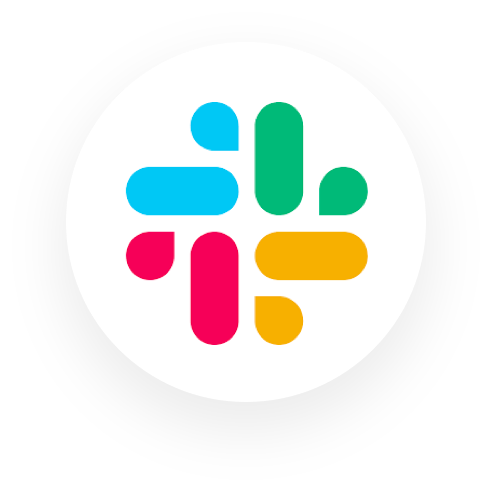 Slack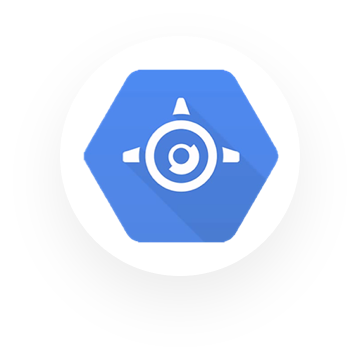 Google App Engine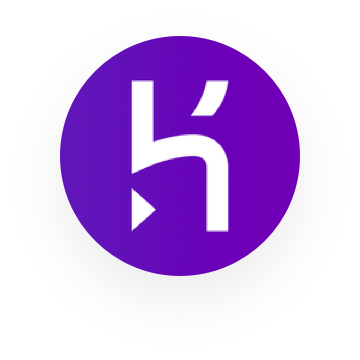 Heroku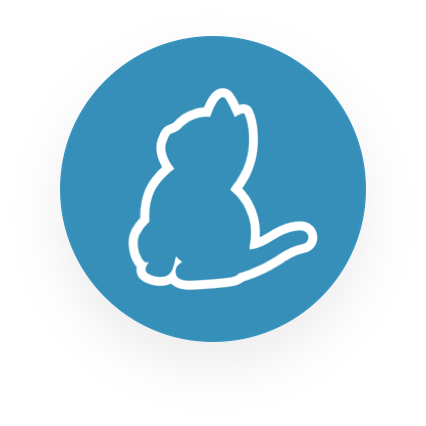 Yarn
PNPM
NuGet
JavaScript