The Challenge
Lack of control what open source is used and remediation time
With more than 5 million monthly consumers using Bokadirekt's booking platform for beauty, health, and wellness - availability, performance and security is a top priority.
Software development at Bokadirekt is spread across teams; they require speed and efficiency in fixing vulnerabilities in software packages in their agile and fast-paced development environment.
There were primarily two areas where they wanted to level up to stay on top of the game with the continuous changes in their applications - the first was to stop developers and CI/CD pipelines from installing open source packages directly from public sources and the other was a simple way to follow-up and track issues where remediation taking too long to resolve problems.
The Solution
Increased open source security posture with automated best practices - with a unified workflow for security and developer teams.
To address their challenges, Bokadirekt was in search of a cloud-based security platform that could help them respond more effectively to modern threats. They required a service that was user-friendly, well-documented, and intuitive.
Moreover, they sought a support team that was knowledgeable and skilled enough to handle advanced technical questions and concerns. This was necessary to ensure a successful implementation of the platform and to have prompt assistance in case of any issues.
With security in focus Bokadirekt has set up open source usage policies, where Bytesafe automatically ensures the enforcement in the Dependency Firewall. This way they control what packages are available and that they are safe to use.
Additionally, Bokadirekt's use of Bytesafe in their CI/CD pipeline allowed them to automatically manage vulnerabilities as part of their normal development process. Helping them with faster remediation.
With Bytesafe's Reports, Bokadirekt was able to have a complete overview of the state of security for their JavaScript and NuGet dependencies. This made it possible for them to prioritize the most critical vulnerabilities and track internal compliance over time.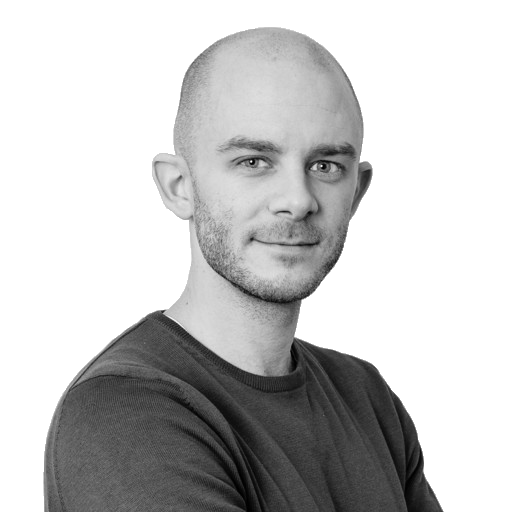 Anton Aderum, the CTO of Bokadirekt, had this to say about using Bytesafe in their CI/CD pipeline:
"We use Bytesafe to keep our JavaScript and NuGet packages secure and it was super easy to set up. Knowing that our package repositories are controlled and secured gives the teams great confidence in a complex system. It also helps us share our internal private packages securely and efficiently across all our development teams."
Ease of use
The use of Bytesafe has been a smooth and successful one for Bokadirekt. Bytesafe integrated directly with the tools they used and the experience for developers was great as they could continue to use their existing tools. To avoid namespace confusion attacks ("Dependency Confusion attacks"), Bokadirekt manages their private packages securely and efficiently across all their development teams - crucial for a company that processes sensitive information for its customers.
One of the biggest advantages of Bytesafe is its ease of use and integration with the regular public registries, which was important for Bokadirekt. Anton stated:
"Setting up Bytesafe to use in combination with the regular public registries was super easy."
The value of Support
The team at Bytesafe not only provides quick and efficient support, but also valuable advice and guidance on how to make the most of the platform. In critical situations, Bokadirekt has the option to reach out to the Bytesafe support team through Slack, ensuring that their needs are addressed in real-time. This level of support has been crucial in helping Bokadirekt resolve vulnerabilities quickly and effectively. Bokadirekt's CTO, Anton Aderum, has been impressed with the level of support provided by Bytesafe, stating
"The support we receive from Bytesafe is top-notch. They are always available to assist us, whether it's through email, phone or Slack. Their advice, guidance, and most importantly responsiveness have been invaluable in helping us maintain a secure environment."
Bokadirekt uses both NuGet and NPM, and Bytesafe's compatibility with both package managers has been a major advantage. By using Bytesafe in their CI/CD pipeline, Bokadirekt can ensure the security of their JavaScript packages and manage their internal private packages across all their development teams.
After conducting a thorough evaluation of various solutions, Bokadirekt chose to migrate from their previous solution, Snyk, to Bytesafe. The ease of use and exceptional customer support provided by Bytesafe were the key factors in their decision.
Summary
Bokadirekt's experience using Bytesafe has been positive. The ease of use and integration with the regular public registries, combined with the exceptional customer support, has made their experience with the platform a success.
Bokadirekt is confident in their decision to use Bytesafe and highly recommends their services to other organizations in need of a secure solution for managing their internal packages, especially those that use both NuGet and NPM.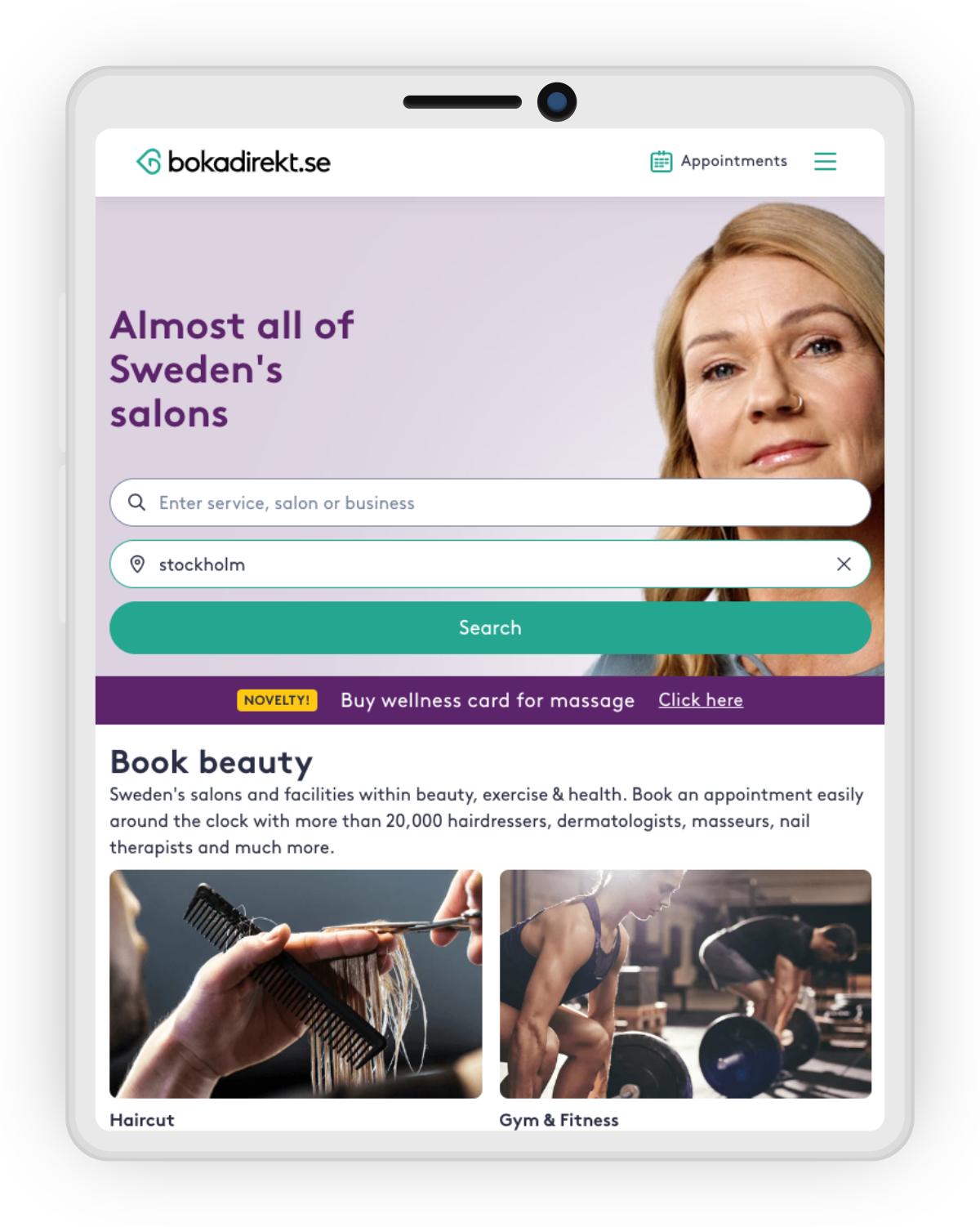 About Bokadirekt
Bokadirekt is a leading marketplace platform in Sweden for beauty and health services. Its marketplace allows consumers to discover over 24,000 beauty and health service providers, make online bookings, and pay for treatments.
Bokadirekt's innovative platform enables service providers to offer convenient online bookings, manage scheduling, and handle payments, reducing administrative time and allowing them to spend more time with their customers.
Each month, more than 20,000 service providers use Bokadirekt's subscription-based software to run their businesses, and more than 5 million consumers find, book, and pay through Bokadirekt's marketplace.