Your security is only as strong as its weakest link
Protect every part of the software supply chain

Prevent dependency threats from entering your supply chain. Automatically block open source risk from external sources.

Trust the packages used by your developers and CI/CD. Secure sources for both open source and private software

Scan and identify open source risk directly in your applications, registries and repositories.

Automated open source license compliance. In-depth license detection and prevention of non-compliant licenses
Bytesafe provides end-to-end security, protecting you before harm is done.
open source is everywhere
Are you in control of the risks in your software supply chain?
70%
of code used
is open source
Discover bytesafe
DevOps tool that keeps you secure
Secure dependencies for the whole organization
Add project dependencies to Bytesafe and secure the packages your apps depend on and their dependents. A secure by default supply chain for devs and CI/CD.
Get a holistic overview & relevant metrics with Bytesafe Dashboards. Explore detailed information in an intuitive user interface.
Don't risk loss of reputation from a security breach. Automatically quarantine undesirable packages before they enter your environment. Packages are held securely within Bytesafe - where you can decide the next action.
Continuously monitor dependencies for potential threats and enforce business policies at every action you make.
Discover the Dependency Firewall
Stay on top of your open source license compliance
You can't fix what you don't know. So don't be left in the dark when it comes to license compliance.
Create license policies according to the rules of your organization. Discover when new licenses are introduced in your codebase. Automatically track license compliance issues and restrict problematic or unlicensed packages.
Learn more in the Docs
Get notified on issues that require your attention - and the path to remediation. Bytesafe Plugins automatically opens issues for vulnerability & license issues or deprecated packages.
Track progress from creation to remediation - in the tool of your choice. Manage your issues using the GitHub integration or our beautiful UX.
Read more on Issue tracking in our blog
Testimonials
What our clients say about us
"We've been using Bytesafe across our organization to manage our private javascript packages. The CI/CD pipeline setup was a breeze and adding new team members to the system is painless which is important as we're a growing team. Vulnerability flagging has also helped us increase package security."
Integrations
Bytesafe integrates with the services you use
npm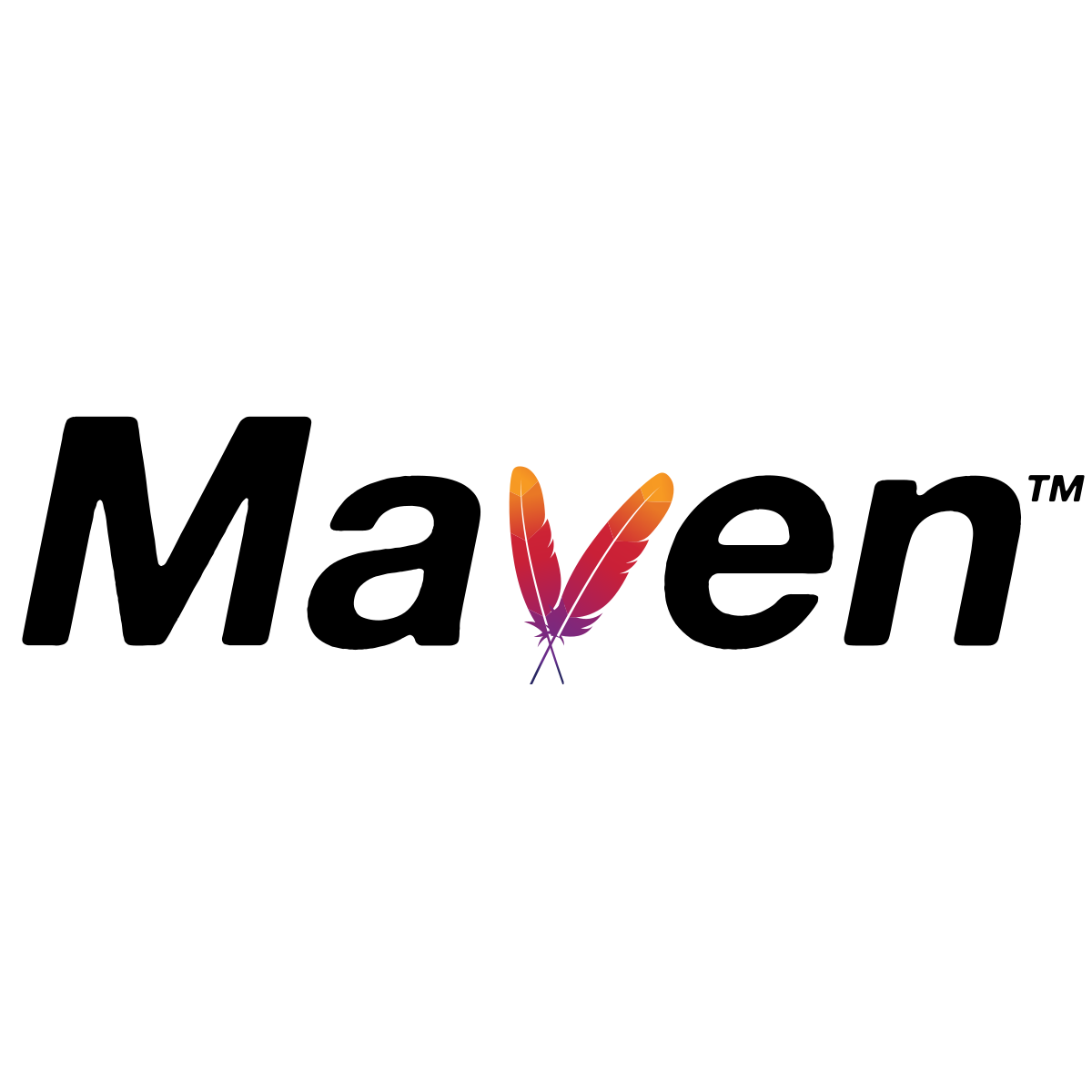 Maven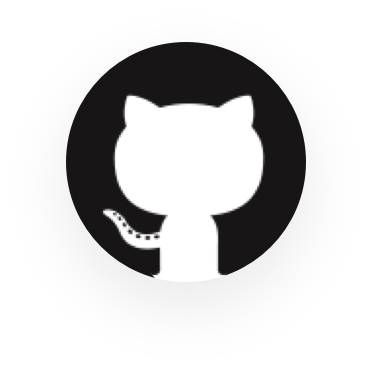 Github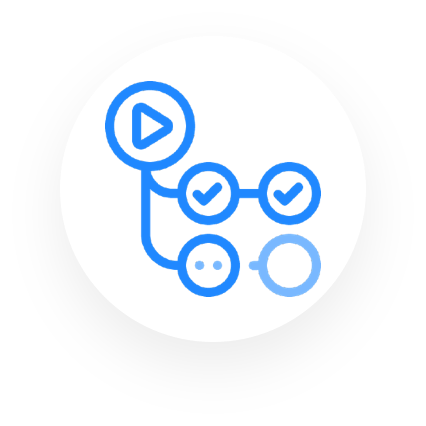 Github Actions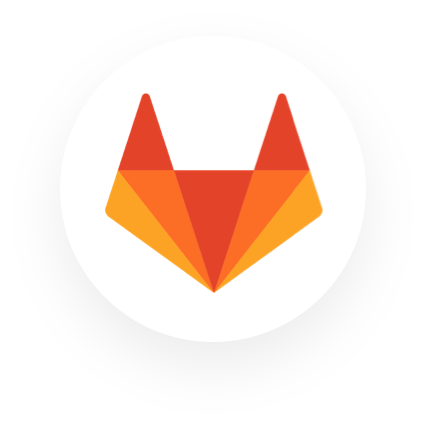 GitLab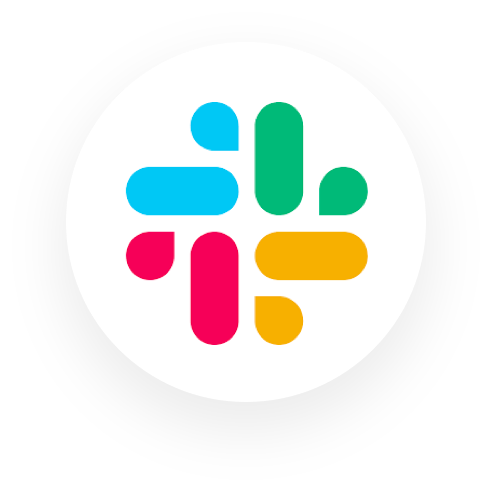 Slack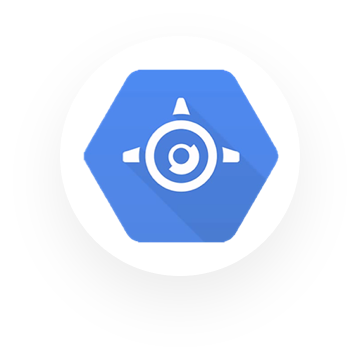 Google App Engine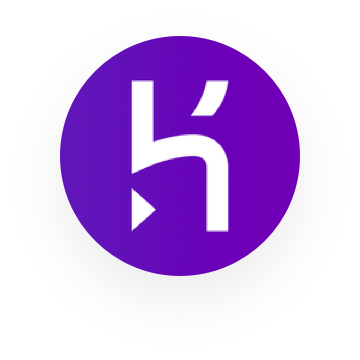 Heroku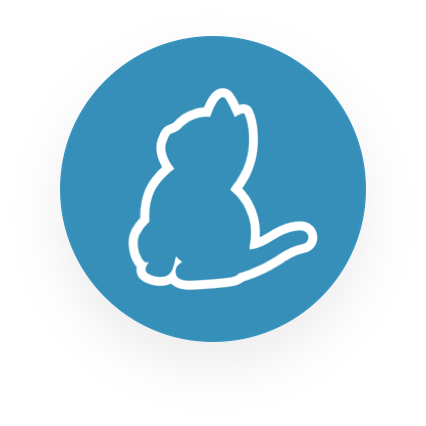 Yarn
PNPM
NuGet
JavaScript
Additional resources
Explore our resource library